Rechargeable Mini Battery Baby Stroller Fan
Ultra-quiet Air Conditioning Fan-- Super quiet and low noise, do not bother your work, built in spray function, which can make the wind more cool. Help the temperture cool down quickly in the summer.
Aroma Diffuser Cooling Fan-- Built in sponge pad, add drops of your favorite essential oil to give your room a fresh, clean scent.it will fill your space with lovely fragrance.
We have over 100 different design of Aroma Diffuser, we keep on making the innovative and healthy products.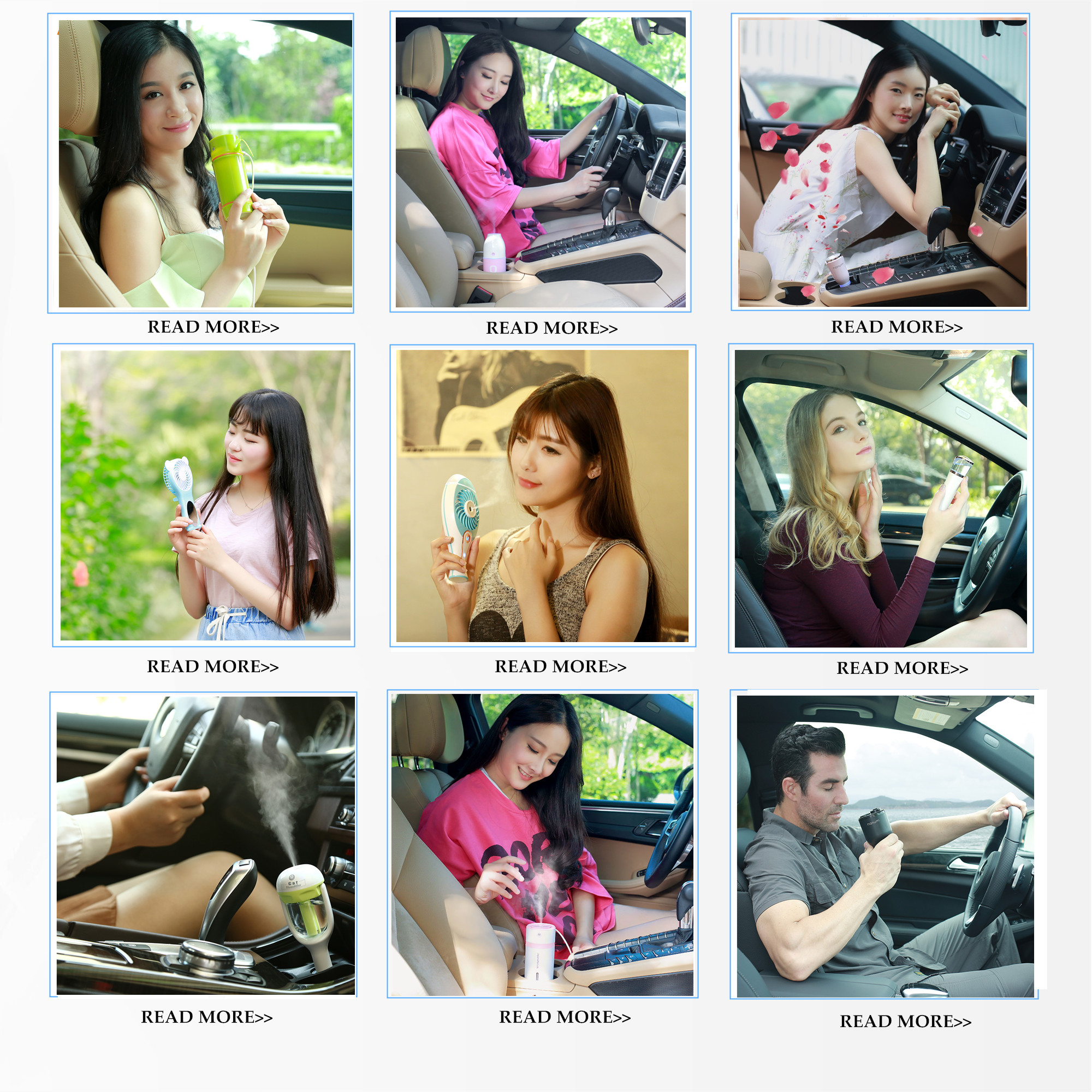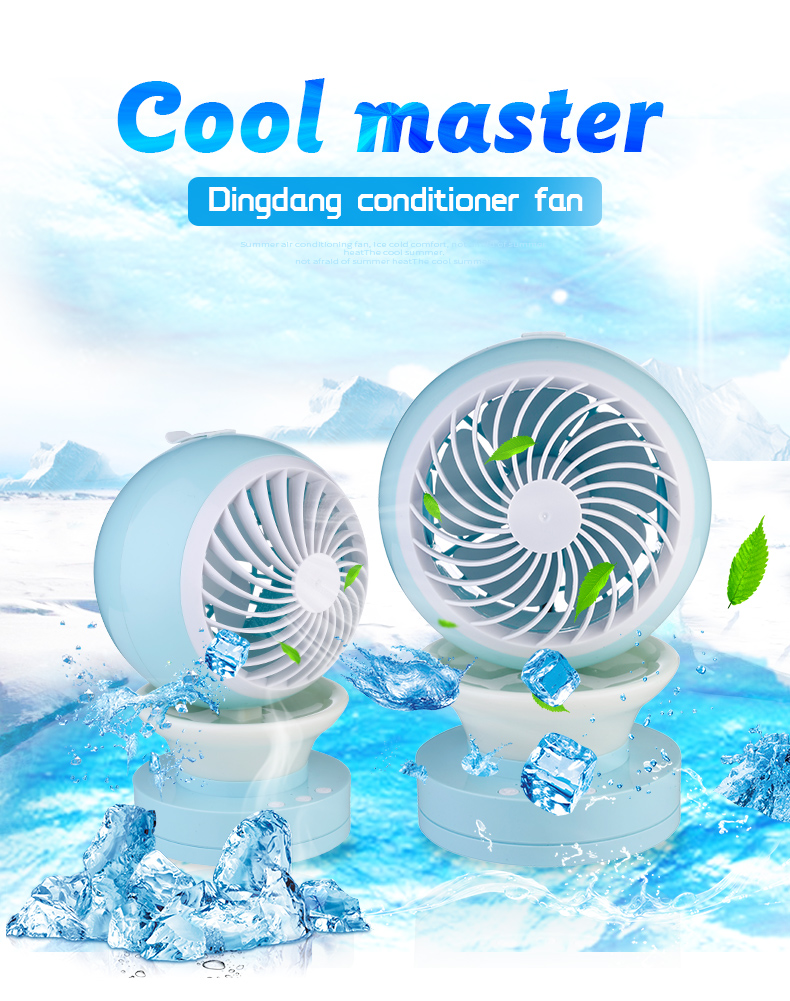 Dingdang air-conditioning fan main features:
• The design is novel, beautiful and easy
• The mini appearance, samll lovely
• The spray cooling + quiet fan
• Colorful dream, sweet night light
• Sponge drip into the perfume fragrance overflowing.
• Adopt advanced brushless motor, long service life
• Multi-color optional, enjoy the fun.
Dingdang air-conditioning fan operating instructions:
• To access when using USB power plug, red light beside(USB)
• Push the fan for the first time,open fan is low, the blue lights
• Second press the fan button, open fan be in high-grade, the blue lights
• Third press the fan button, shut off the fan, the blue lights went out
• Press the spray switch for the first time, open spray(requiring fan work), the green lights
• Second press the spray switch, close the spray, the green lights
• Press the LED lamp switch for the first time, open the colorful LED flash, the red lights
• Second press the LED lamp switch, into the LED night light, the red lights
Dingdang air-conditioning fan to note:
• Please provide the output voltage current above 5v/1A power using
• The work occasionally have found a few drops of water bead is a normal phenomenon, please with cloth or paper towel
• To prevent water tank without water, the rpoduct has been set good atomizing working time for 25 minutes, atomized spray key needs to be continued.
• When you need to drop into perfume, shut off the power, twist open cover by left in the front, pour a smal amount of a drop or two into the sponge, and then screw it up.
Package includes:
1 x Intsun Dingdang Air-conditioning Fan
1 x Water Tank
1 x USB Cable
1 x User Manual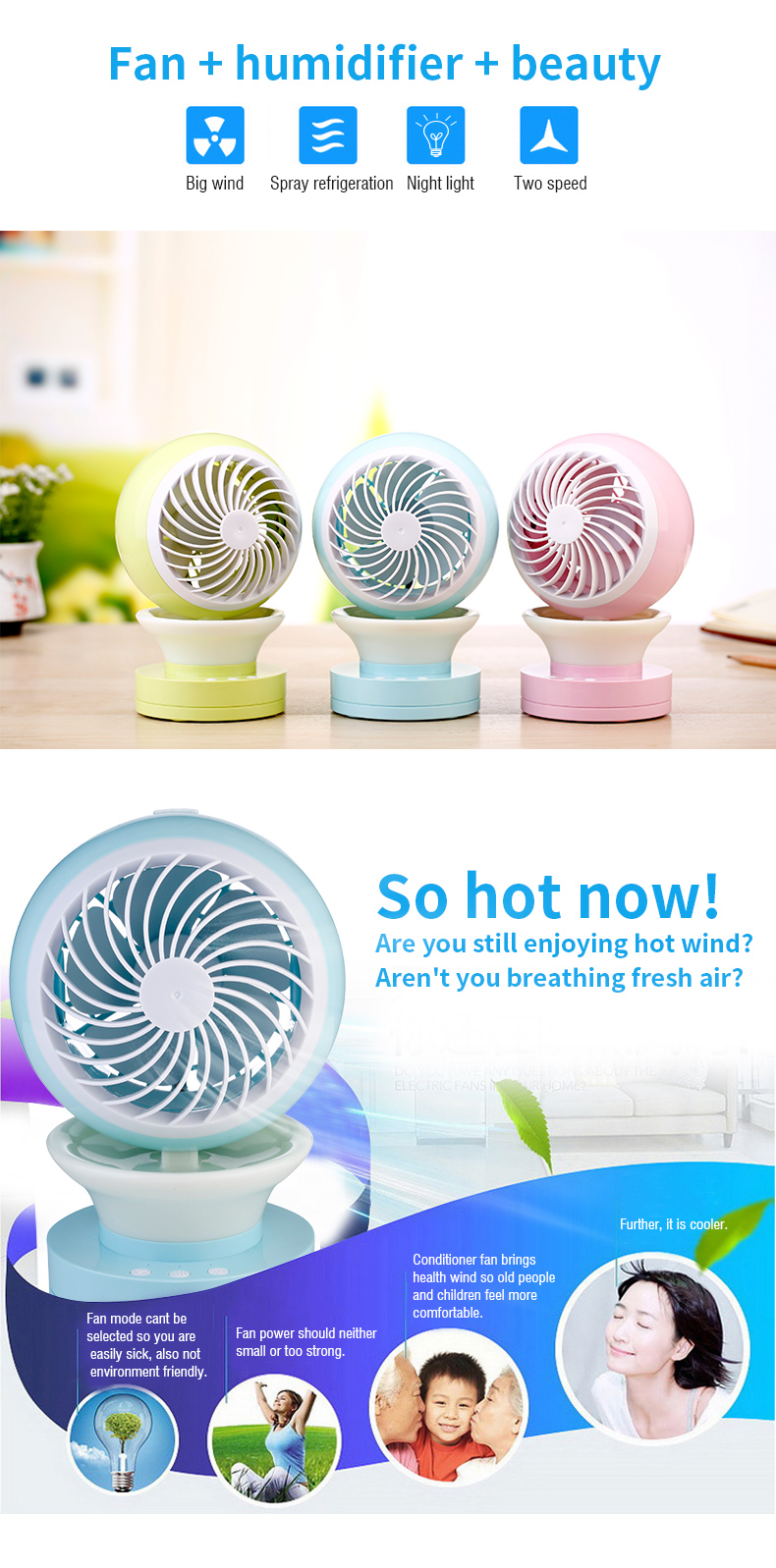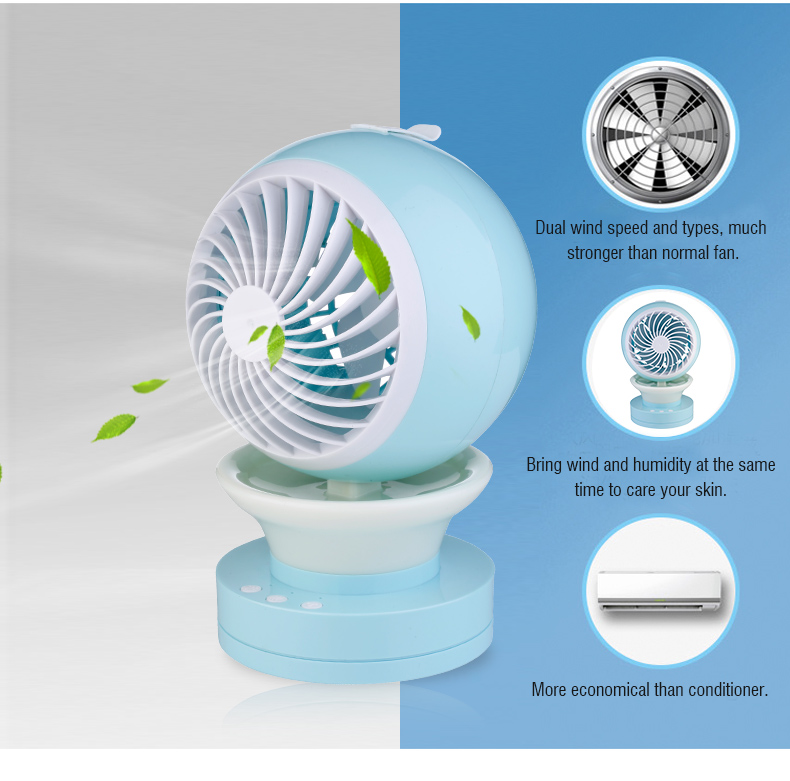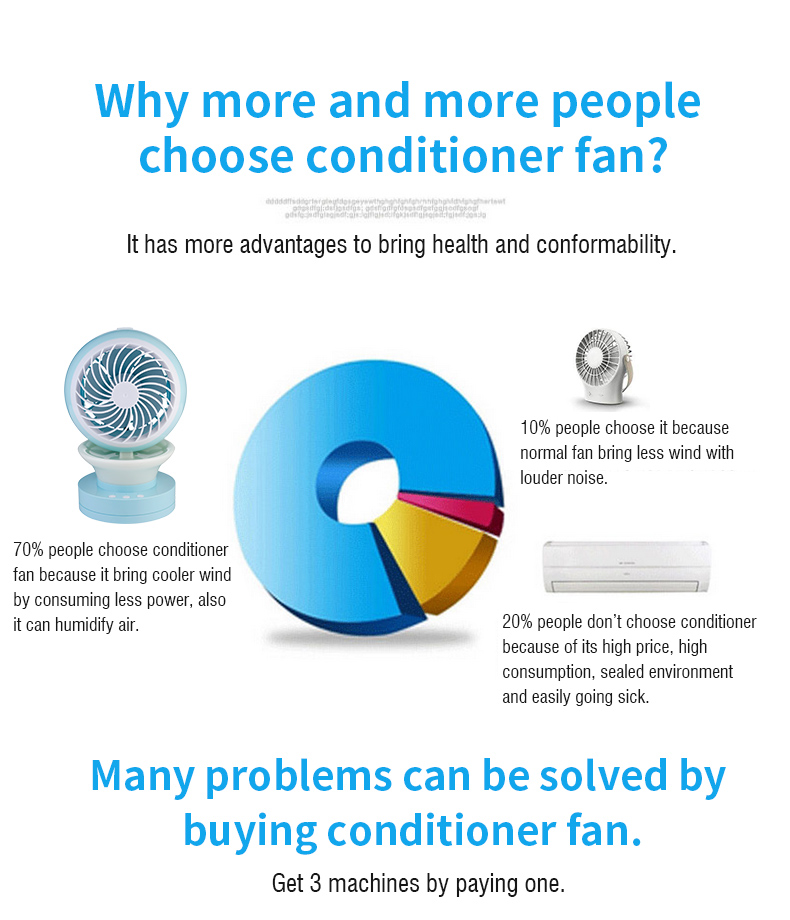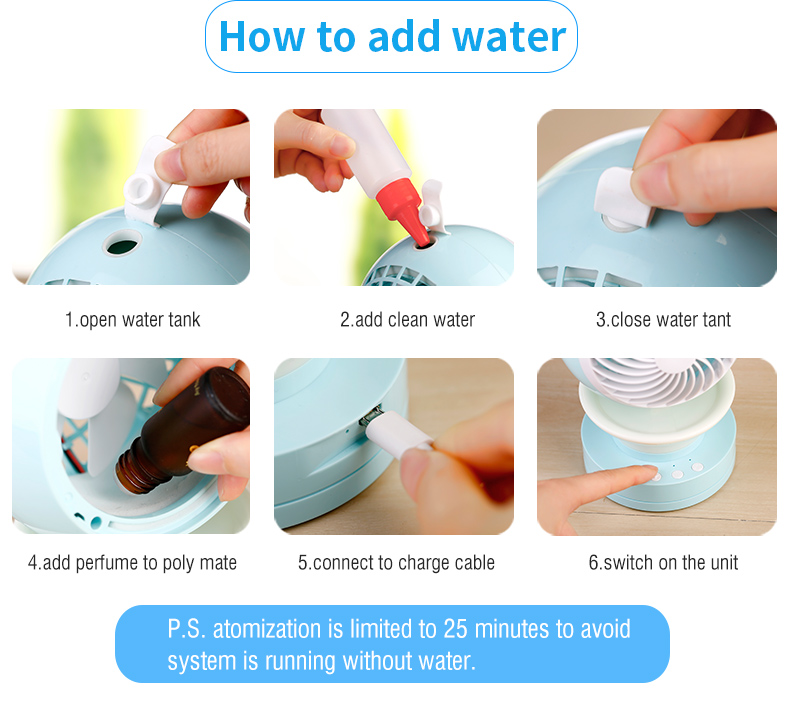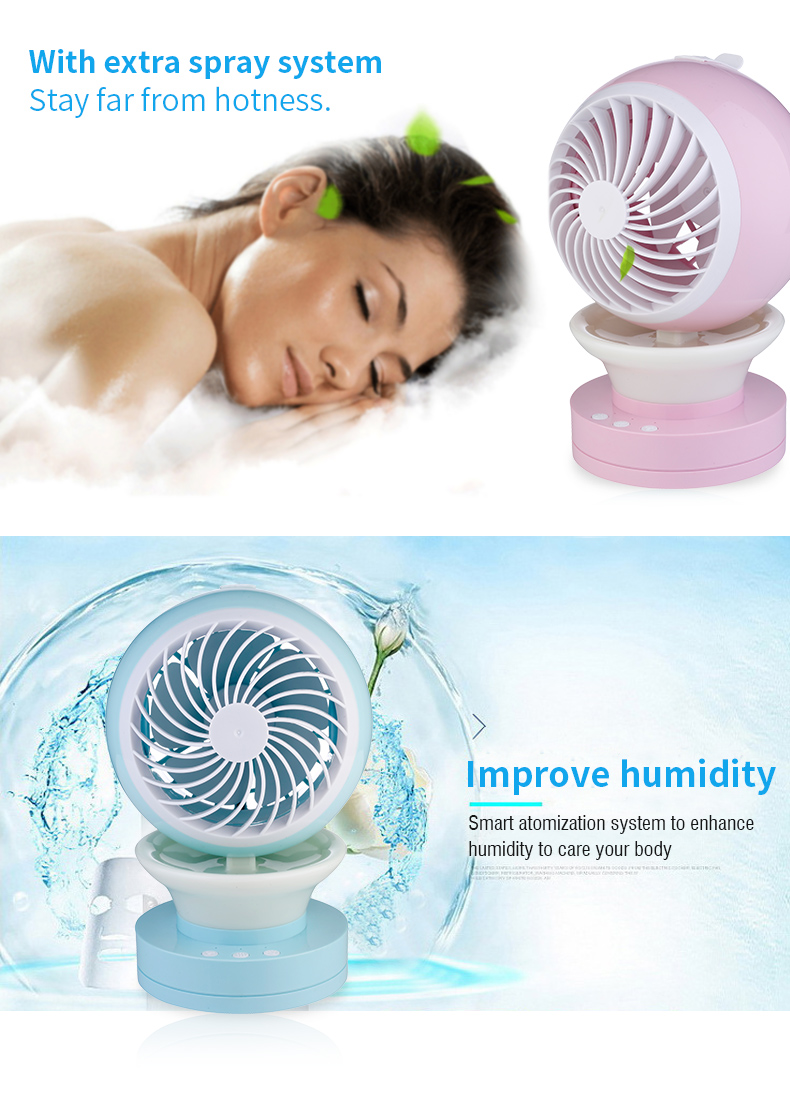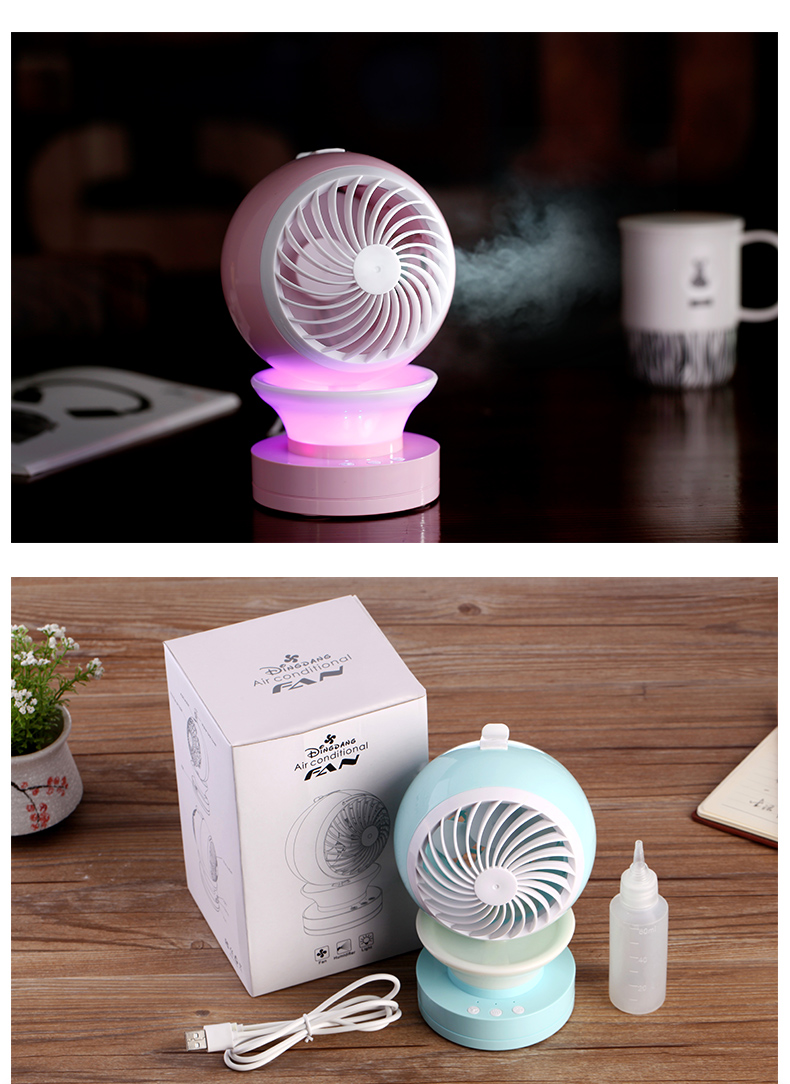 Package Included:
*We will discuss the shipping details with our customers, and choose the best option, and then help them shipping.
*We also accept the pick-ups from our company by the carrier, who cooperated with our customers and got an authorization from our customers.
*Generally, for large qty of aroma essential oil diffuser in wood grain 400ml, we will use FOB, and if you have yourself shipping agent, we can offer EXW Shenzhen Price.
*For small qty or samples of aroma essential oil diffuser in wood grain 400ml, sent by courier, such as UPS, DHL and FedEx etc... Arrive at your address within 3~7 days.
Why choose us?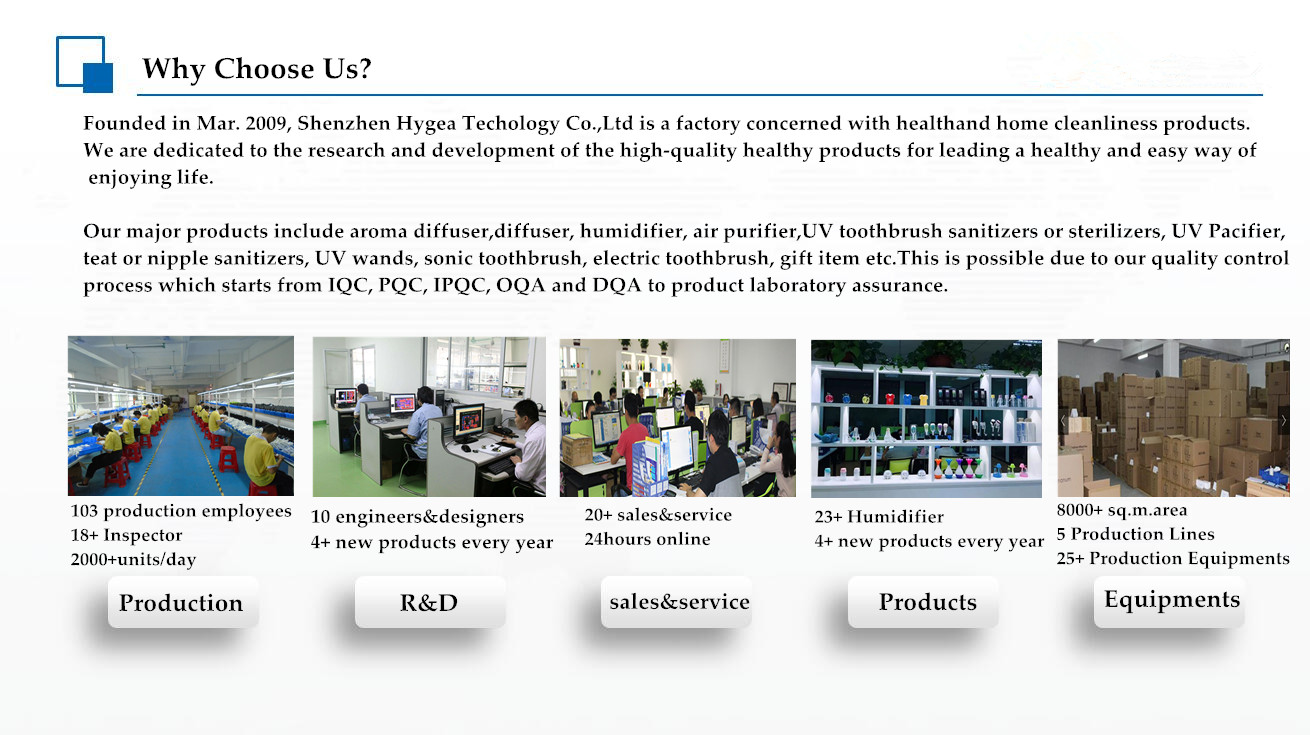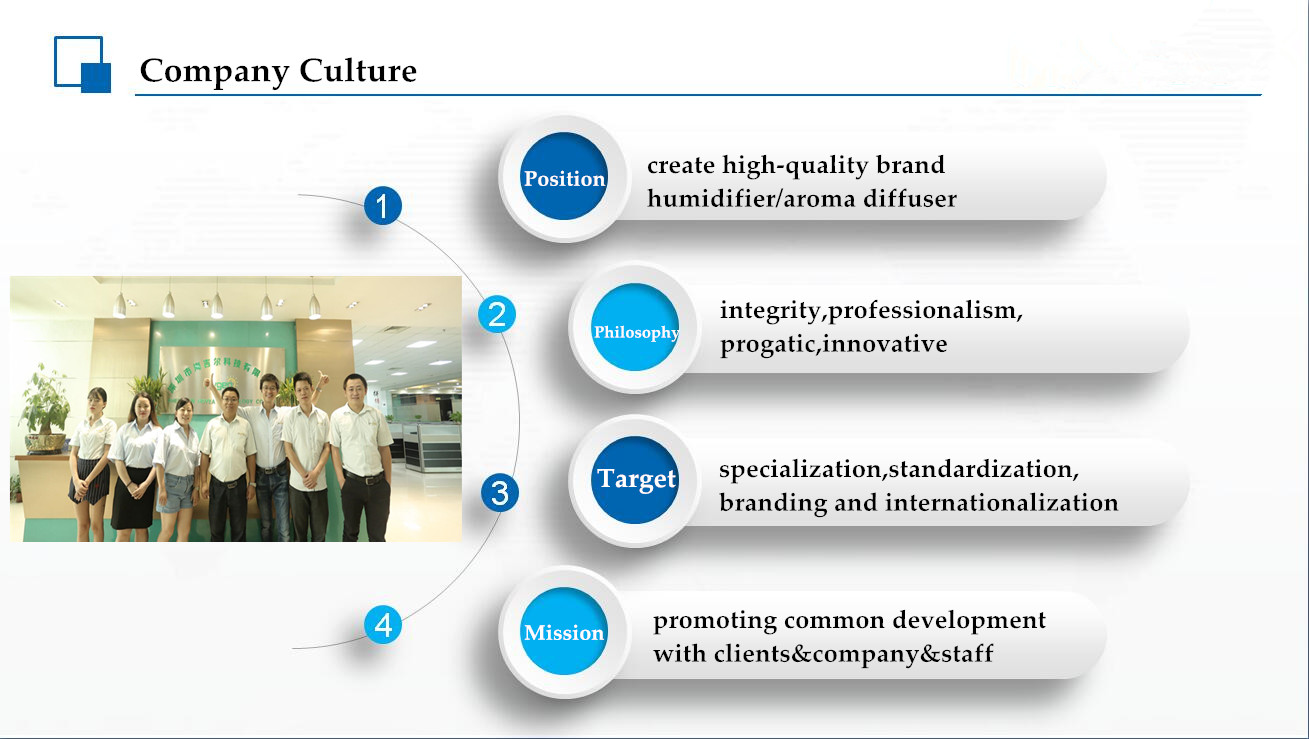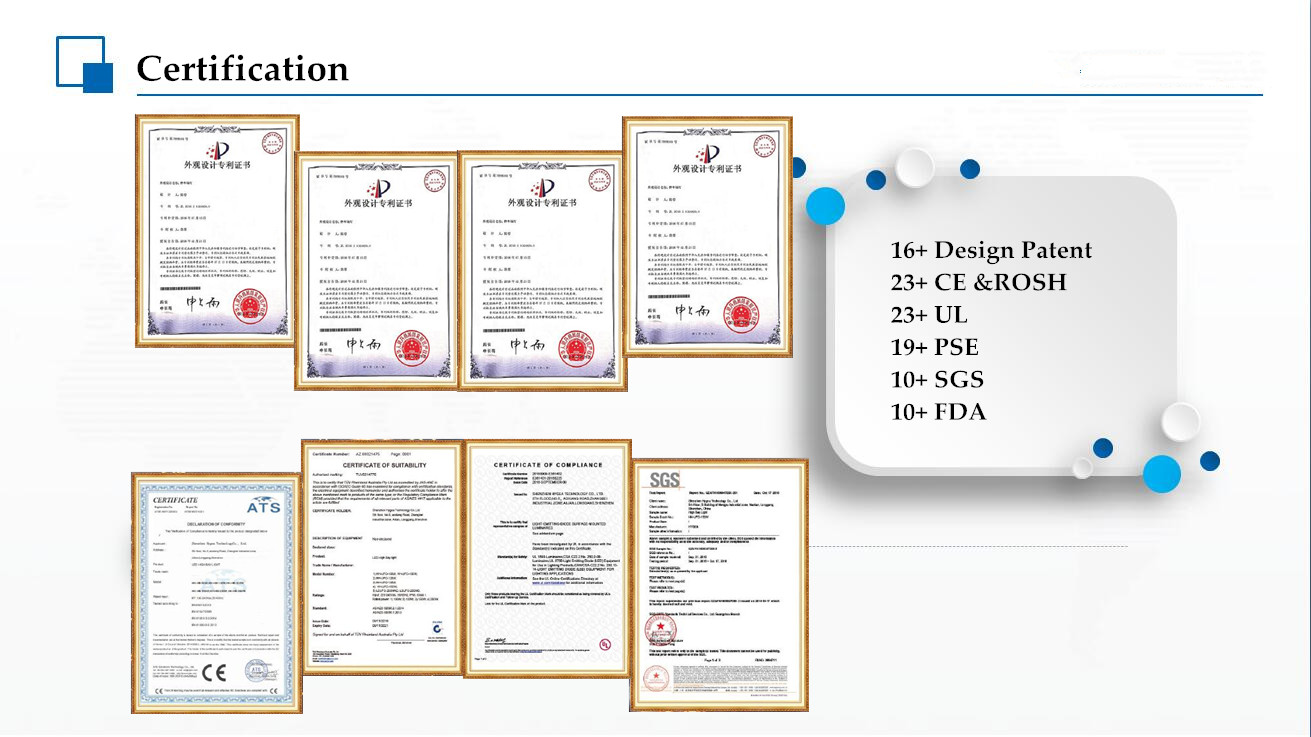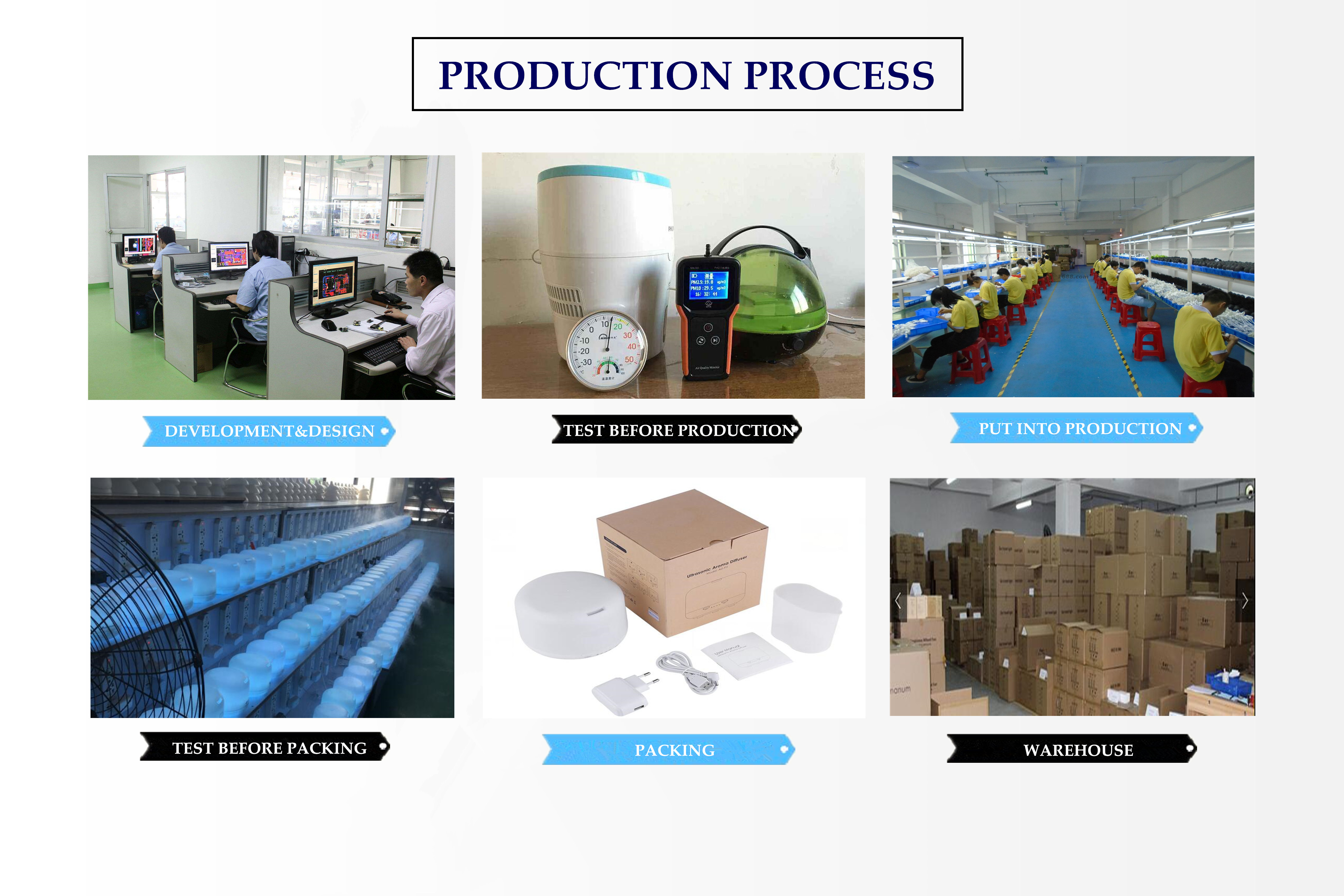 ·More than 5 years aroma diffuser experience
Specialized in marketing and developing Electric scent air diffuser sprayer humidificationd other health care products since 2013. Profession can help our client to reduce the market risk.
·High credit for our clients with high quality level and competitive price
High quality is our life. Includes strong R&D ability with DFEMA system, 6 professional factory laboratories and a complete quality control system.Supplying the best product with competitive price is the guarantee for our long lasting cooperation relationship.
·Big customer services experience
With 5 years big customer services experience , we have enough ability to cooperate with any big brands to save time and money.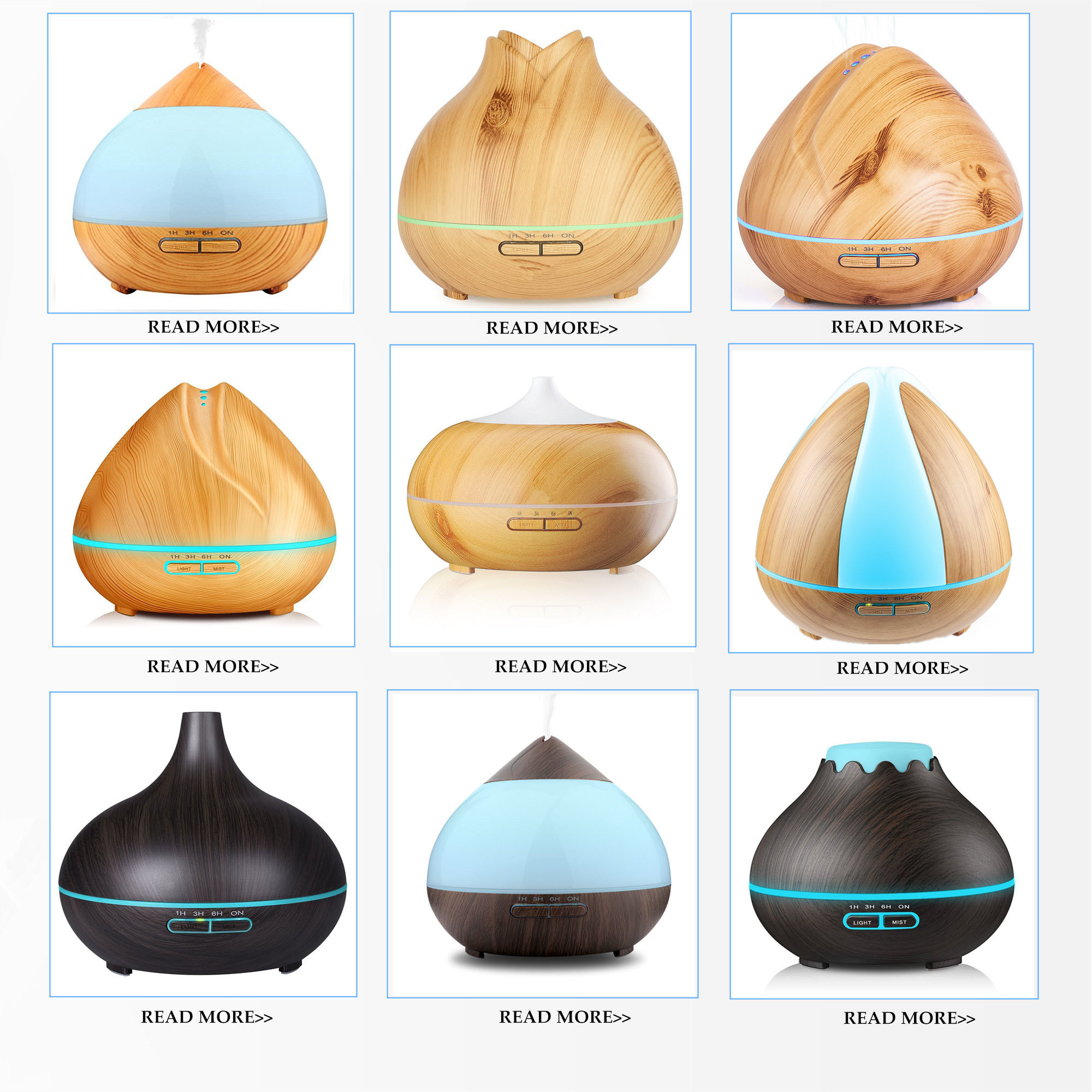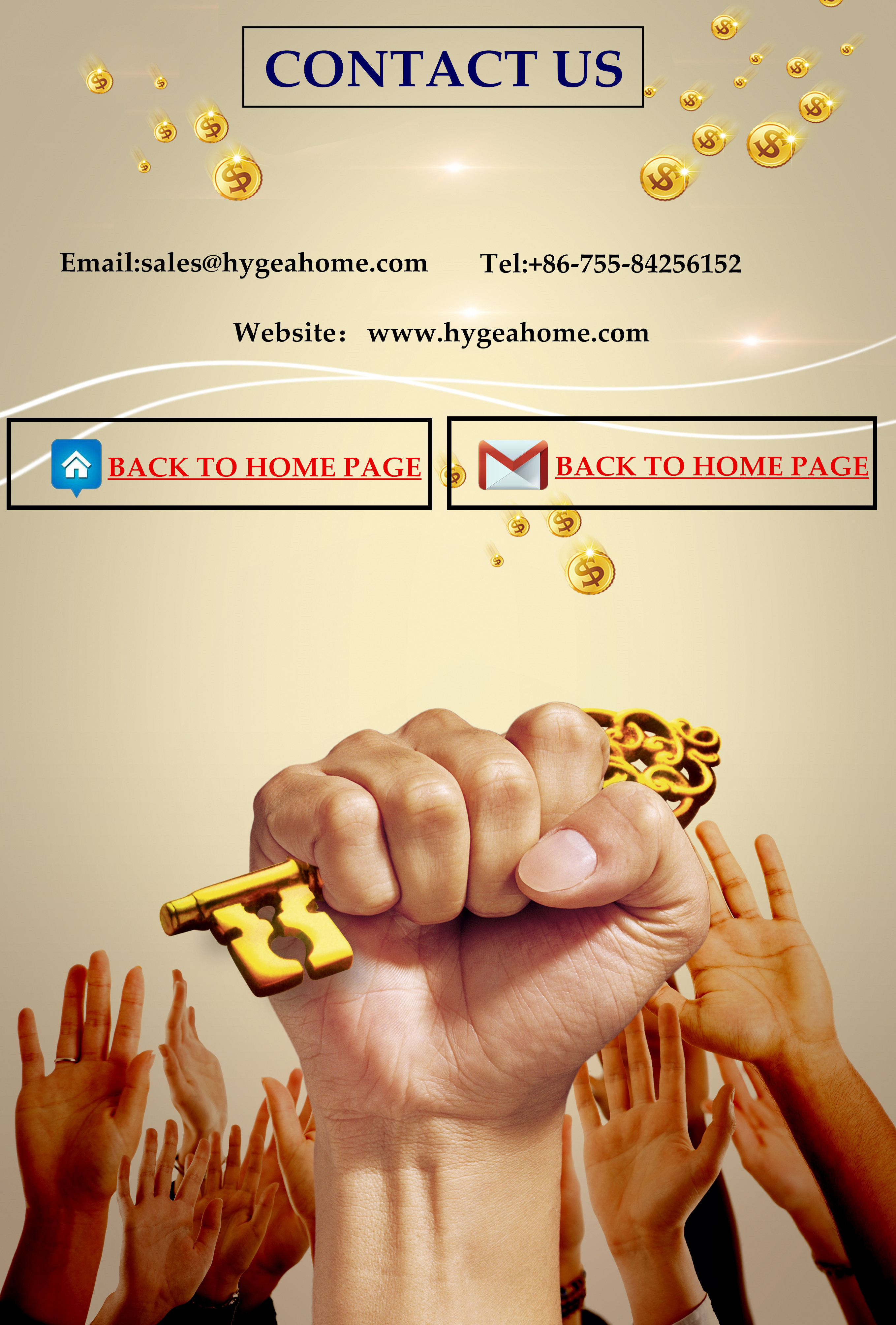 Contact Us
| | |
| --- | --- |
| Company Name | Shenzhen Hygea Technology Co.,Ltd |
| Comtact Person | Janet Chen |
| Tel | 86-755-84256152 |
| Whatsapp/Wechat | 86-13798218977 |
| Email | sales at hygeahome.com |
| URL | |
Can I get a free sample? Yes, Contact us now!